FINANCIAL & RETIREMENT PLANNING SPECIALISTS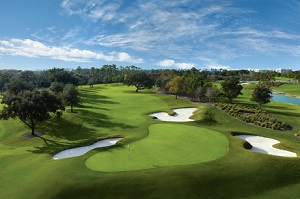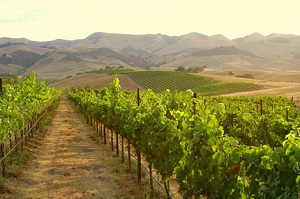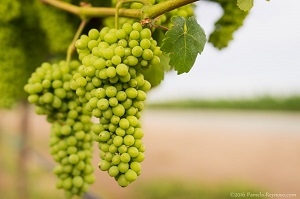 What would you do with financial freedom? That is the real question. It is not how much money you have, but how you structure your life in order to pursue your passions and be emotionally, spiritually, and intellectually fulfilled.

Our Clients all have their own individualized passions they find personally fulfilling. Some want to ensure the rest of their golden years are enjoyable and care-free while others want to live the good life now. Some want to leave a legacy and others just want to kick-up their feet and bask in the calmness of a quiet beach.

Our passion is really about helping you work towards what you want out of life. We create strategies with the goal to show successful families, couples and individuals how to structure their wealth to maximize and preserve their lifestyles. We aim to give you a personalized experience, a remarkable level of personal service, and leave you with the ultimate benefit of confidence.